Skin and Hair Care Program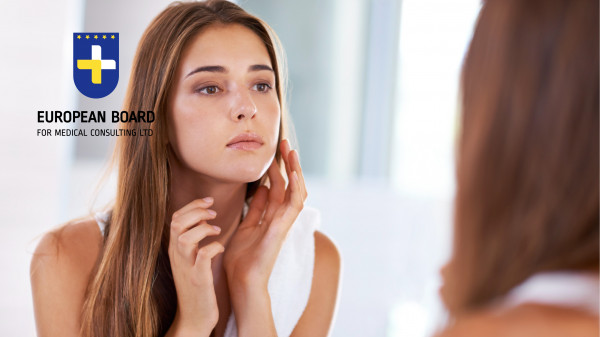 This program aims to provide the latest techniques and effective practices in the field of skin and hair care. Participants will gain a deep understanding of the diverse needs of clients and how to deliver professional services to achieve exceptional results.
🌟Understanding Skin and Hair Types: In-depth study of different skin and hair types and their varying needs.
🌟Skin Care Techniques: Learn modern methods and products for skin care to enhance its radiance and beauty.
🌟Hair Care: Review the best practices to improve hair health and appearance, offering comprehensive hair care.
🌟Professionalism and Consultation: Develop professional skills and offer personalised consultations to clients.