Nursing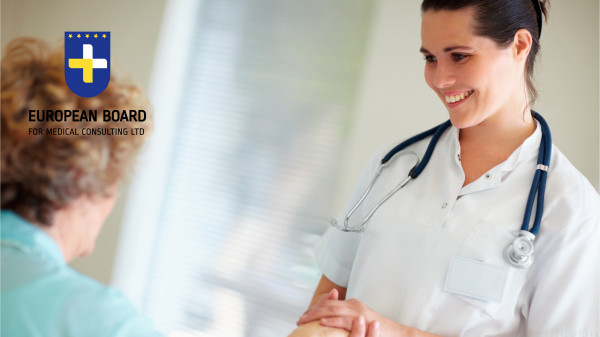 Nursing specialization aims to prepare male and female nurses for the purpose of practicing the profession of nursing to preserve the health of individuals, prevent and treat diseases, in addition to improving the lifestyle of the individual and society in application of the latest foundations of teaching, scientific training, implementation, care, research, and management
Students acquire general knowledge about:
1- The method of changing beds for patients in hospitals periodically to keep the bed clean.
2- Types and sizes of cannulas (catheters) and their uses.
3- Parts of the cannula and how it is installed for the patient.
4- The method of giving intravenous and intramuscular injections.
5-Method of measuring blood pressure using the mercury device.
6- Types of intravenous infusion solutions and when to reduce them.
7- The most important medicines used in emergencies