Managing Pressure and Stress for Medical Professionals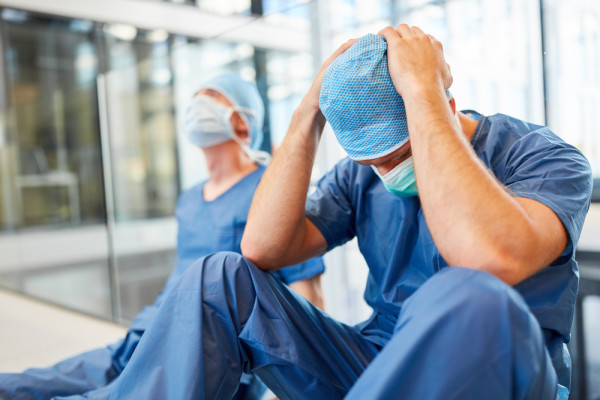 This program aims to provide medical professionals with tools and strategies for managing the stress and professional pressures associated with their careers.
Fundamentals:
1. Understanding Pressure and Stress:
- Definition of pressure and stress and understanding their causes.
- Differentiating between positive pressure and negative pressure.
2. The Impact of Pressure and Stress on Work:
- Effects on performance, focus, and communication.
- Effects of pressure and stress on professional and personal relationships.
3. Techniques for Managing Pressure and Stress:
- Breathing and relaxation techniques to alleviate physical and mental stress.
- Time planning and organization techniques for managing work pressure.
4. Promoting Mental and Physical Health:
- Importance of sleep and rest in renewing energy and coping with pressure.
- Physical activities and mindfulness exercises for improving overall health.
Benefits of Managing Pressure and Stress:
1. Enhancing Professional Performance:
- Increasing focus and productivity in the work environment.
- Improving the ability to handle difficult situations and work pressures.
2. Improving Job Satisfaction:
- Enhancing the sense of satisfaction and achieving work-life balance.
- Reducing instances of job burnout and chronic stress.
3. Enhancing Personal and Team Relationships:
- Improving communication and collaboration with colleagues and patients.
- Reducing tension and conflicts in the work environment.