Emergency medicine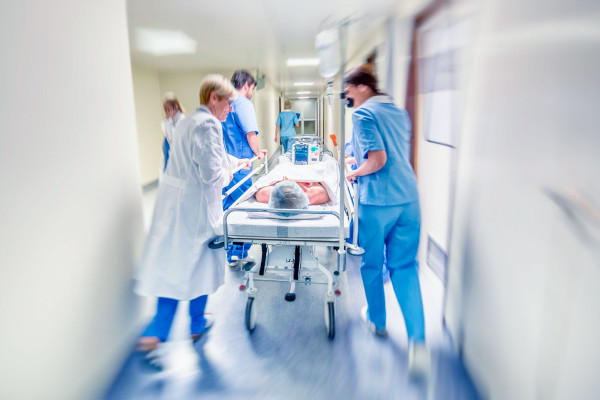 Emergency Management, aimed at teaching doctors and pharmacists how to handle medical emergencies and provide necessary healthcare to patients as quickly as possible.
Unit 1: Introduction to Emergency Medicine
- The concept and importance of emergency medicine.
- Roles and responsibilities in an emergency medicine team.
- Assessment and classification of emergency cases.
Unit 2: Basic Skills in Emergency Medicine
- Effective communication and active listening in emergency situations.
- Case assessment and rapid diagnosis.
- Initial procedures and management of common emergency cases.
Unit 3: Advanced Management of Emergency Cases
- Management of shock and critical cases.
- Cardiopulmonary resuscitation (CPR) and the use of artificial ventilation.
- Management of cases related to the respiratory system, heart, and blood vessels.
Unit 4: Emergency Medical Transportation
- Assessment and management of patients in emergency medical transportation.
- Safe transportation techniques and the use of specialized medical equipment.
- Dealing with challenges associated with medical transportation in diverse environments.
Unit 5: Disaster and Mass Casualty Response
- Planning and preparedness for disasters and mass casualty events.
- Management of multiple cases and handling mass injuries.
- Coordination with emergency teams and other relevant entities.