Effective Medical Communication and Interaction Skills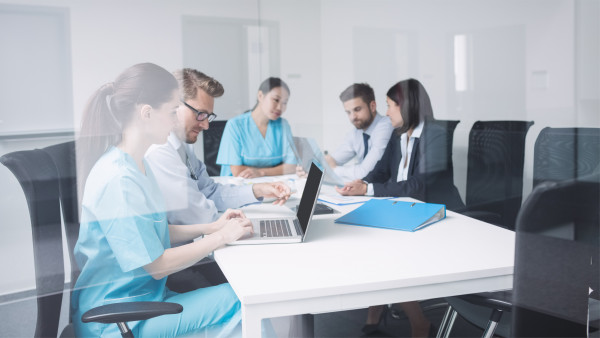 This program contributes to the development of effective medical communication and interaction skills, in order to enable healthcare professionals to deal with patients in an effective manner and provide the necessary communication skills to support good healthcare concepts.
Benefits:
1. Enhancing effective communication skills in healthcare.
2. Improving participants' ability to interact and collaborate effectively with patients and their families.
3. Increasing participants' understanding of the psychological and emotional challenges faced by chronically ill patients.
4. Teaching effective communication techniques in medical emergencies and disasters.
5. Enhancing participants' ability to build good relationships with colleagues in the healthcare team.
Fundamentals:
1. Understanding the importance of effective medical communication and its role in improving healthcare.
2. Developing active listening skills and expressing oneself clearly and comprehensibly.
3. Familiarizing oneself with body language and facial expressions and using them effectively in communication.
4. Improving empathy and understanding towards patients and meeting their emotional needs.
5. Learning how to communicate with patients suffering from chronic illnesses and providing them with necessary support.
6. Equipping participants with effective communication skills in medical emergencies and disasters.
7. Promoting communication and collaboration with coworkers in the healthcare environment.