Development of Medical Leaders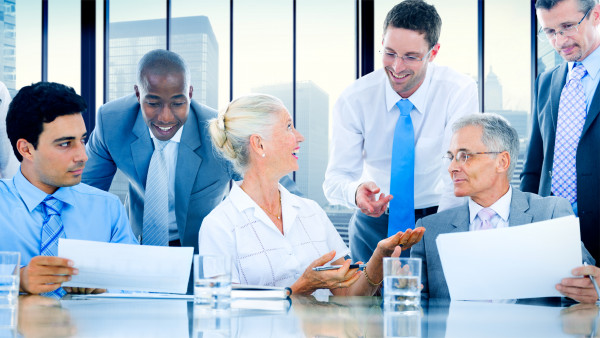 This program aims to develop self-improvement and medical leadership,by teaching the necessary leadership and management skills to improve the quality of healthcare and enhance the effectiveness of medical practices.
The idea behind the Medical Leadership Development Course is to provide participants with the skills and tools necessary to enhance their leadership capabilities and effectively manage medical teams. The main topics that are focused on in this course include:
1- Understanding the role of leadership in the medical field: Analysis of the factors that affect leadership in the medical field and the associated responsibilities. Participants are introduced to best practices in medical leadership and how to effectively implement them.
2- Developing leadership skills: These topics include analyzing different leadership styles and how to choose the appropriate style for different circumstances. Participants are also taught how to effectively manage time and resources, and how to develop effective communication skills.
3- Improving medical team management: Participants learn how to effectively develop and guide medical teams, including how to deal with problems that occur within the team and how to enhance teamwork.
4- Crisis management and decision making: Participants are taught how to deal with health crises and make sound decisions in difficult circumstances, with a focus on strategic planning and good organization.
5- Enhancing organizational culture:The organizational culture of the medical team is strengthened and innovation, creativity, and continuous improvement in medical practices are encouraged.