Comprehensive Massage Techniques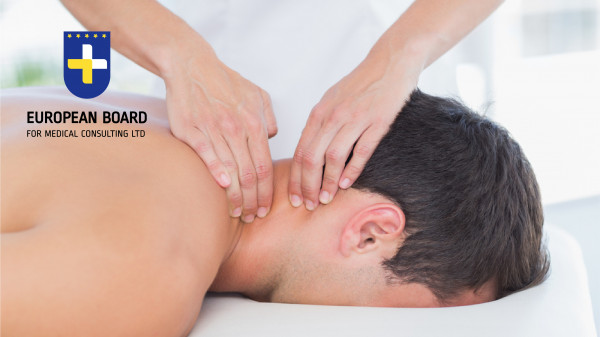 Comprehensive Massage Techniques encompass the art of caring for both the body and soul to achieve complete balance and relaxation. This course explores distinctive massage methods and advanced techniques to deliver a holistic and effective massage experience.
★ -Diverse Massage Styles: A detailed study of renowned massage styles from different cultures and their comprehensive applications.

★ -Innovative Massage Techniques: Reviewing the latest techniques and advanced tools to enhance the massage experience and achieve greater effectiveness.

★ -Effects on Body and Mind: Understanding the importance of massage in improving physical health and the emotional and mental well-being of individuals.
★ -Customer Care and Effective Communication: Learning how to meet customer needs and provide a unique and exceptional massage experience.