Clinical pharmacology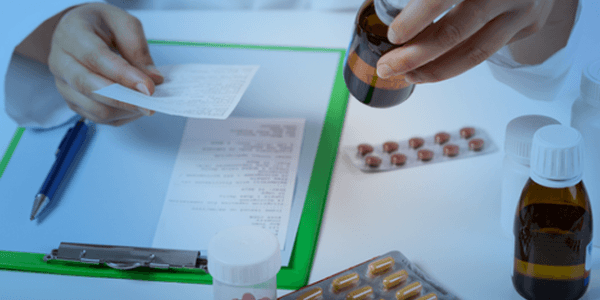 A course in clinical pharmacy, aimed at training pharmacists in understanding medications and their clinical applications, as well as analyzing medical prescriptions.
Benefits:
1. Developing advanced clinical pharmacy skills in assessing and managing medication for patients.
2. Increasing participants' understanding of the principles of clinical pharmacy and its applications in healthcare.
3. Enhancing participants' ability to improve patient safety and avoid harmful drug interactions.
4. Teaching methods for documenting clinical information and conducting comprehensive drug analysis.
5. Promoting collaboration between healthcare teams and clinical pharmacists to achieve better patient outcomes.
Fundamentals:
1. Understanding the concept and importance of clinical pharmacy in improving healthcare.
2. Stages of the clinical pharmacy process: patient assessment, treatment design, response monitoring.
3. Utilizing clinical evidence and pharmaceutical information in making treatment decisions.
4. Effective communication techniques with patients and other healthcare teams.
5. Evaluating drug risks and avoiding harmful interactions and reactions.
6. Utilizing modern technology in clinical pharmacy, such as electronic medication recording systems.
7. Comprehensive drug analysis and medication review for improved safety and effectiveness.